THE REALM COLLECTION
REALM  is a producer that needs no introduction, with some of the most consistently high scoring and coveted wines in all of Napa, perhaps even the world.
Their single vineyard offerings, such as the Dr. Crane and Beckstoffer To Kalon are highly sought after, they are only found within the realm (excuse the pun) of their lucky mailing list members, which is hugely oversubscribed.  
DO NOT MISS - Extremely rare 2013 Realm Absurd which only 200 cases of this wine were made! Robert Parker even said "I guess I would look stupid if I didn't give it 100 points, given the fact that two other Realm wines already hit that maximum score." (RP100). 
Looking for something even more rare? We have their 100-point Cabernet Franc in 1.5L format. Also at the lowest price anywhere! 
SHOP THE COLLECTION
Sell Your Fine Wines
Selling your wine shouldn't feel like it is a full time job. GRW provides liquidity to your collection. We make it easy for you to decide what to sell and when, so you get the biggest return on every bottle.
SELL YOUR WINE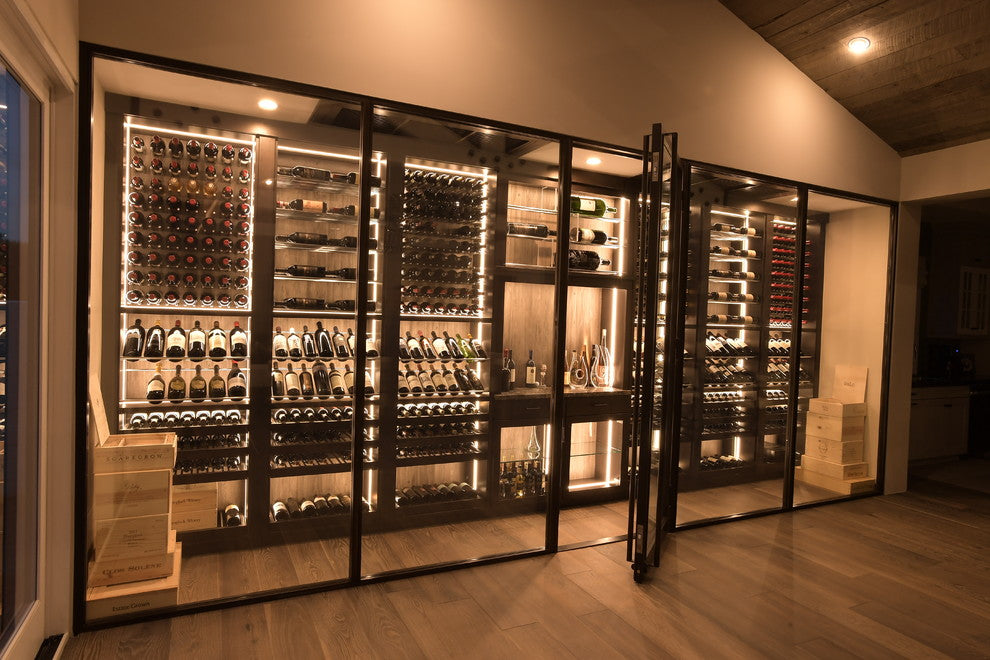 Protecting Your Investment
Our 6,000 sq ft warehouse is a temperature controlled facility in Carlsbad, CA maintained at 55 degrees with a state of the art cooling system.  GRW ships all wine via FedEx, GSO, or refrigerated trucks. We only use professional Styrofoam shipping boxes and during months with extreme weather, include thermo packaging to protect your wines.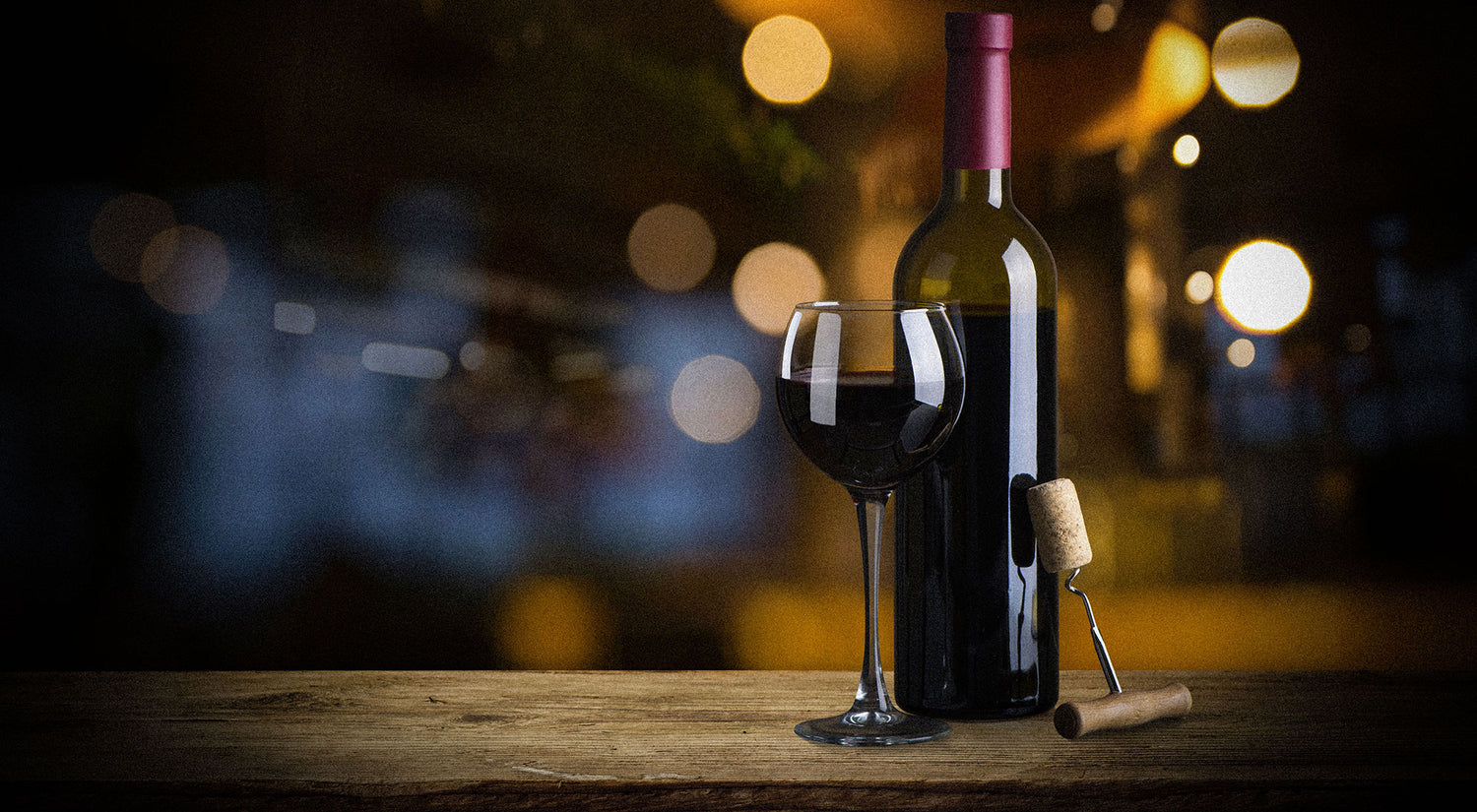 Wine is a Simple Pleasure
We believe the experience of getting a great bottle of wine should be as simple as enjoying one. Our team passionately curates exclusive and rare wines. Making exploring wines easy and pleasurable so you can spend more time enjoying the wine in your glass.